Home of the Chambers Leather Balsam – the specialist choice for aniline leather. Your leather items are in safe hands with our leather conditioners and cleaner.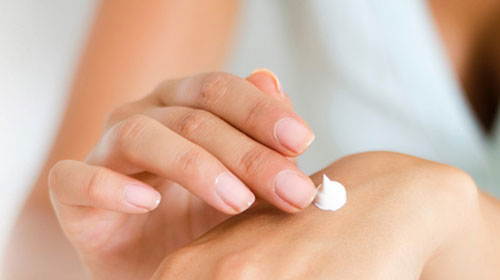 A growing range of naturally derived skin care products including the award winning Arnica, Comfrey and Calendula Balm, creams and hand & feet balms.
Affordable, natural luxury for dogs. The range includes natural dog shampoos with safe for dogs essential oils, hair detangler and a tick repellent.
Theo Paphitis #SBS Club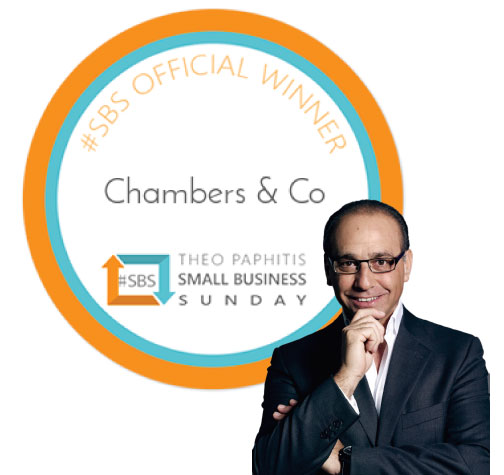 In November 2016 our business was handpicked by the former Dragon's Den investor Theo Paphitis. Each week he picks his favourite British Small Businesses to join his Small Business Sunday (#SBS) Club. It is an incredibly supportive group sharing advice, opportunities and contacts. Each year Theo organises a big conference with inspirational speakers, workshops, masterclasses and generous discounts and goodie bags. We love the socialising part of that too!
Cruelty free products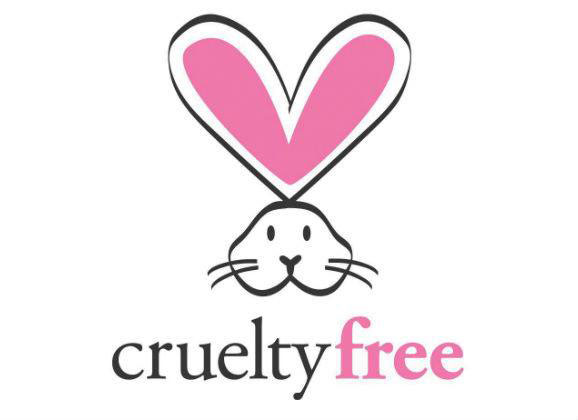 We comply with the law and all our products and ingredients are not tested on animals and even if we could, we never would!
Please excuse our packaging!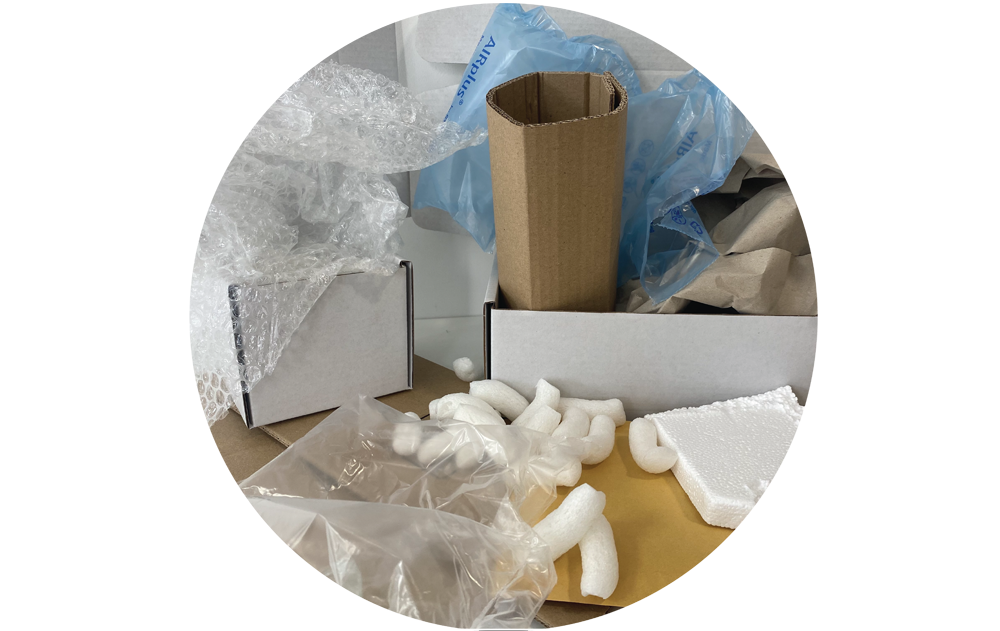 We send out lots of parcels and we also receive quite a few. These are ingredients, pots, bottles, office supplies etc. We try to recycle and reuse as much as possible.
We give away some of the large oil and plastic drums we get to be upcycled as BBQs, rainwater storage, or incinerators and the rest are recycled. Smaller jerry cans get reused by gardening and building businesses that collect and use them for their needs. Card boxes are cut up and used as stuffing for parcels. We also reuse bubble wrap and various other packaging materials.
The parcels you receive from us may not be the prettiest, there are no bows or pretty ribbons, but there is as little waste of materials as possible.